Video Intercoms
NoVus Video Intercom
Video intercoms from the NVE series are a family of modern products designed for office buildings, housing estates and single-family houses offered under the NoVus brand. The offer includes:
user and guard monitors
entry panels, door panels
sPoE switch
switching power supply.
This set allows you to create different configurations depending on the structure of the housing estate or building.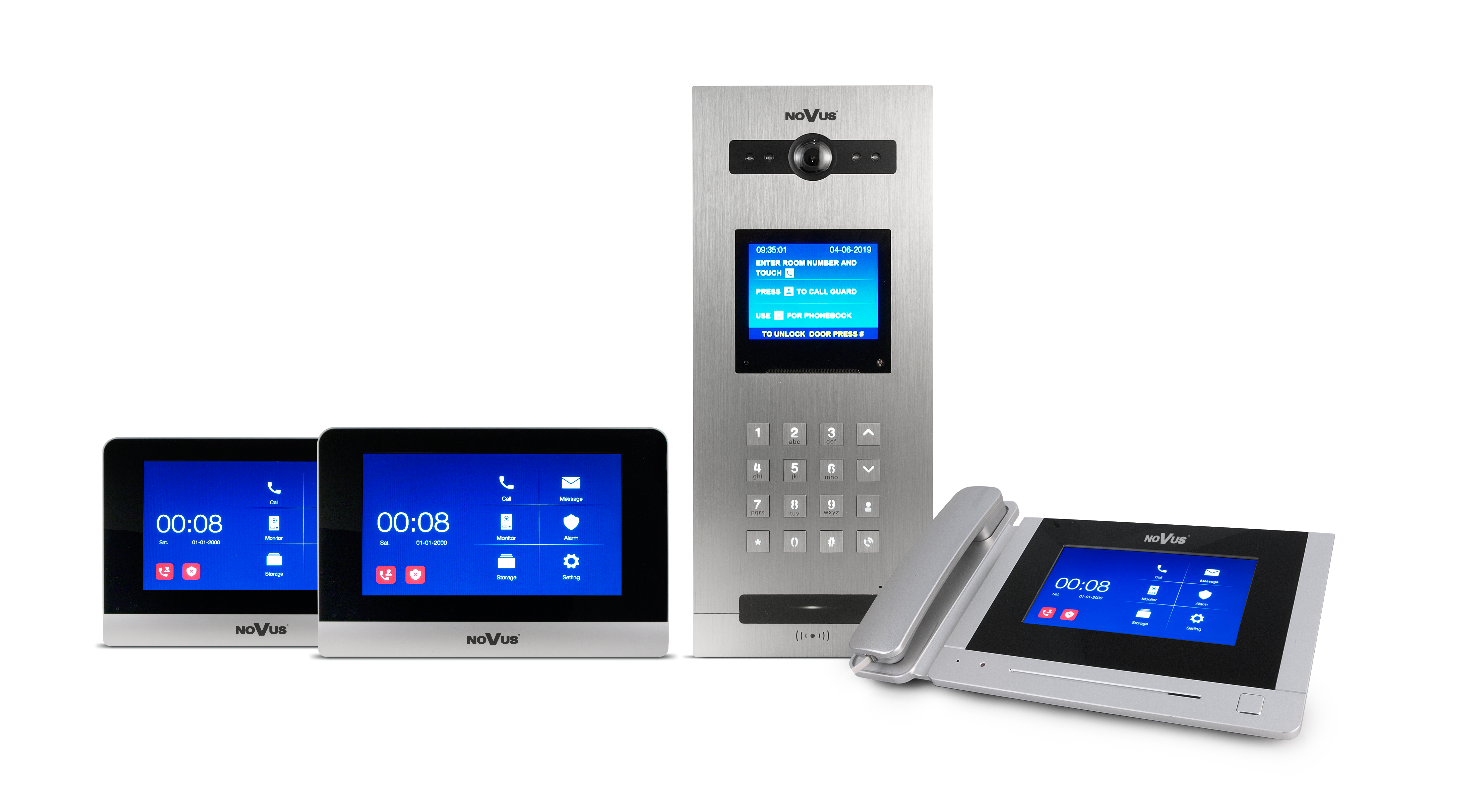 ---
Showing 1 to 8 of 8 (1 Pages)